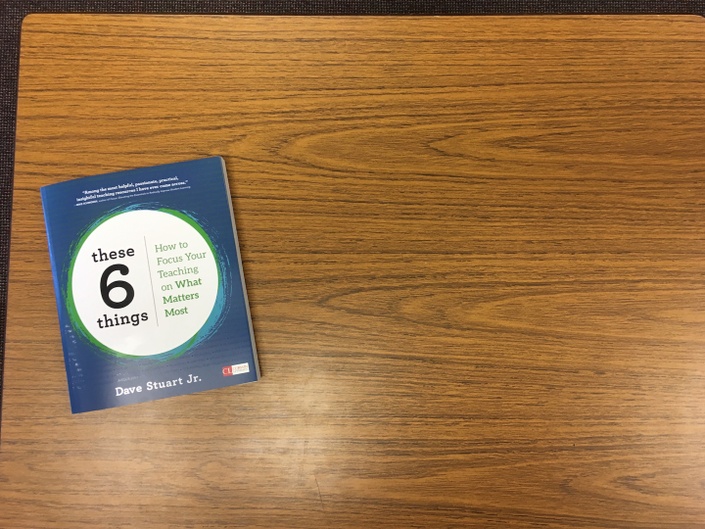 These 6 Things: Videos, Posters & Group Book Study Guide
Dave's picks for the most practical, widely applicable bits from each chapter of These 6 Things
I created these videos as a way to say "thank you" for These 6 Things readers. Also, I hope the videos serve as practical tools in sharing some of the book's best stuff with one's team, PLC, department, or school.
To learn more about the book, click here.
Taught by a teacher who's researched and tested these ideas for years.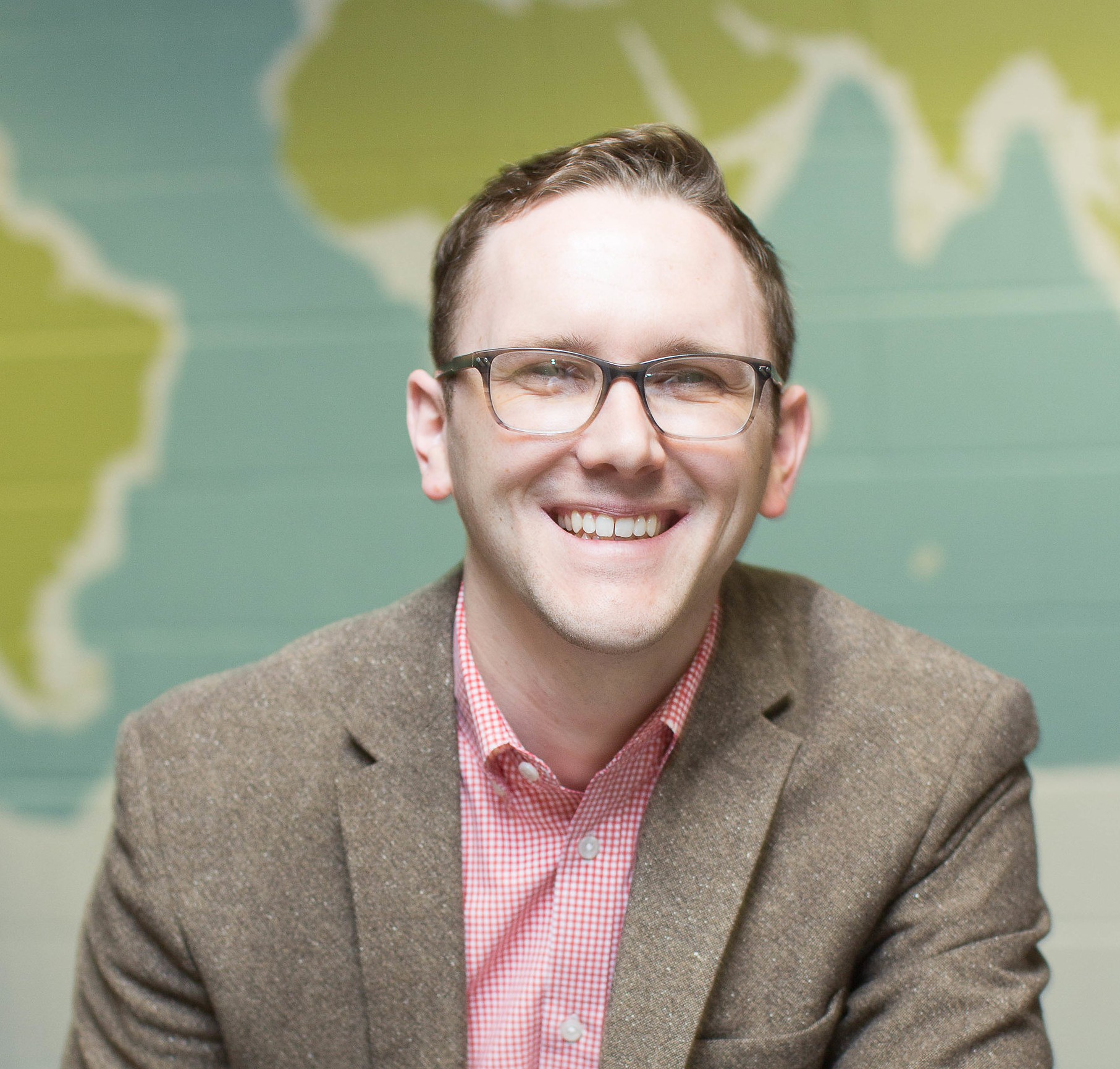 Hi there, I'm Dave Stuart Jr., the creator of the Student Motivation Course.
I'm a classroom teacher who has spent years reading, researching, and experimenting on the topic of student motivation. For thousands of hours, my burning question has been like yours: How do I get my students to do more work, with more care and less stress? This course is a culmination of that work.
Here is a bit about me:
I'm a husband and father, and I take these roles very seriously. (In other words, teaching is not my whole life.)
Over 35,000 people read my articles each month.
Over 10,000 educators in 25 different states have heard me speak about my work at various workshops, conferences, and keynotes.
My bestselling book, These 6 Things, is read by teaching teams and schools around the world.

I am animated by a simple belief: all students and teachers should flourish.

What's in the Course?
Other Resources
Available in days
days after you enroll
Frequently Asked Questions
What is this thing?
It's a set of 8 videos from Dave (all less than 10 minutes and ideal for sharing at meetings), plus a small set of posters you can print for your classroom, plus a really great book study facilitation guide for Dave's book, These 6 Things.
How long do I have access to the course?
For as long as the Internet exists. So, hopefully there aren't any big solar flares or hacker wars or anything like that during our lifetimes...